Dawson Cole works on an oil rig off the coast of Louisiana. An explosion on the job nearly kills him, throwing him into the water, but miraculously he survives. Months later, after recovering, Dawson learns that his close friend and surrogate father, Tuck Hostetler, has died and returns home for the first time in almost twenty years to carry out Tuck's final wishes. When he arrives at his house, Dawson is surprised to find that Tuck also arranged for Dawson's high school girlfriend, Amanda Collier, to join him. It seems that Tuck's intention was that Dawson and Amanda would perhaps rekindle their former romance. However, Amanda is now married. Box office-The Best of Me opened in North America on October 17, 2014 across 2,936 theaters. It has grossed $26.8 million in North America and $9.2 million in other territories for a worldwide total of $35.9 million.[2] In its opening weekend, the film grossed $10 million finishing fifth at the box office behind Fury, Gone Girl, The Book of Life and Alexander and the Terrible, Horrible, No Good, Very Bad Day, making it the worst opening for a Nicholas Sparks' novel adaptation. Critical reception-The Best of Me has been panned by critics. On Rotten Tomatoes, the film has a rating of 9%, based on 79 reviews, with an average rating of 3.5/10. The site's consensus reads, "At nine films and counting, the line between Nicholas Sparks film fans and detractors is clear, and The Best of Me will change few minds on either side of the divide."[25] On Metacritic, the film has a score of 29 out of 100, based on 26 critics, indicating "generally unfavorable reviews".[26] In CinemaScore polls conducted during the opening weekend, cinema audiences gave The Best of Me an average grade of "B+" on an A+ to F scale
---
Dawson Cole
James Marsden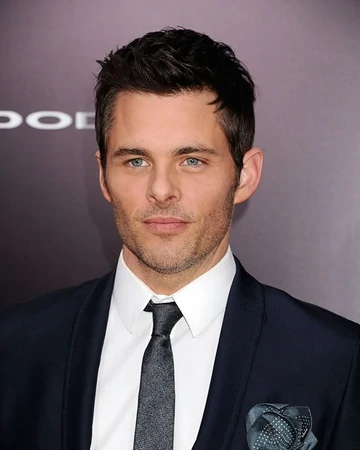 Dawson was born into a notorious backwoods criminal family with an abusive father. In flashbacks, it is revealed that as a teenager, he left his father's home and stayed overnight in Tuck Hostetler's garage. Tuck, a local mechanic who had recently lost his wife, allowed Dawson to live with him and eventually considered him a son of his own. Dawson and Amanda attended the same high school and began dating, soon falling in love. Before the prom, Dawson's father and brothers beat Tuck. Dawson, angered, went to his fathers house with the intent of killing him with Tuck's rifle. However, they scuffled, and Dawson's cousin, an expectant teen father, was accidentally killed. In exchange for a lighter sentence, Dawson testified against his father and brothers. Since Dawson would not be paroled for another four years, he cut ties with Amanda, forcing her to choose college over staying with him.
---
Amanda Collier-Reynolds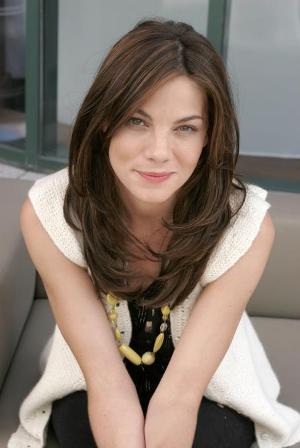 When Amanda goes home, Dawson remains at Tuck's to restore the garden. However, she later decides to split up with her husband, and she leaves Dawson a voicemail expressing her love. Before anything more can happen between them, Dawson is attacked and almost killed by his brothers, having been almost pushed in front of a moving train. Dawson knocks out his brothers, but after calling 911, he is spotted by his father across the railroad tracks and is shot dead. Meanwhile, Amanda gets a call that her son has been in a car accident. On arriving at the hospital, the doctor tells her he needs a new heart. That same night, the doctors tell her they had found a donor. While sleeping, Amanda has a dream of Dawson sitting on the side of her bed when she is awoken by the doorbell being rung by her mother, who has come to tell her that Dawson had been shot and killed by his father. One year later, Amanda gets a call from her son telling her he found out who the donor was and that maybe she knew him: Dawson Cole. Shocked and happy upon hearing this, she drives back to the house Tuck had left them. It is there that she reads the letter Dawson had left her, telling her how much he loved her. She proceeds to take a walk through the garden Dawson had beautifully arranged for her before he died.